LIVING DEEPLY WITH GOD AND PEOPLE
Welcome home to a family being transformed by the life and love of Jesus.
This goodness can not be contained and spills into the hearts, homes and streets of the city, as we release the powerful peace, joy, hope and love of the Kingdom of God.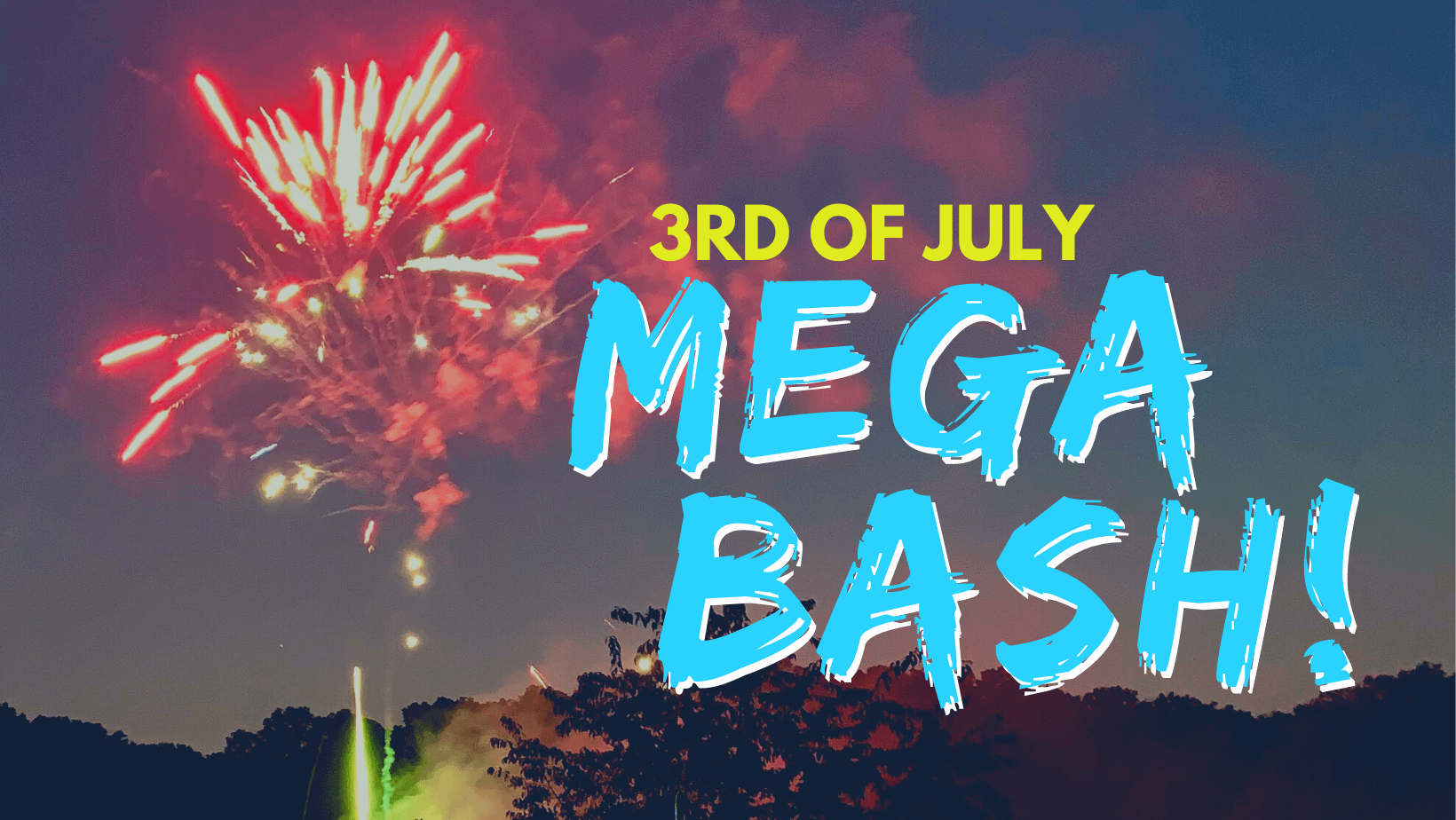 The mega-est party of the summer returns out at Stone Haven on the Lake, and it's all FREE! Kona Ice, live music, MEGA slip-n-slide, face painting, and a spectacular fireworks display at nightfall. Bring your own food & drinks and something to sit on. Everyone is welcome so invite your friends!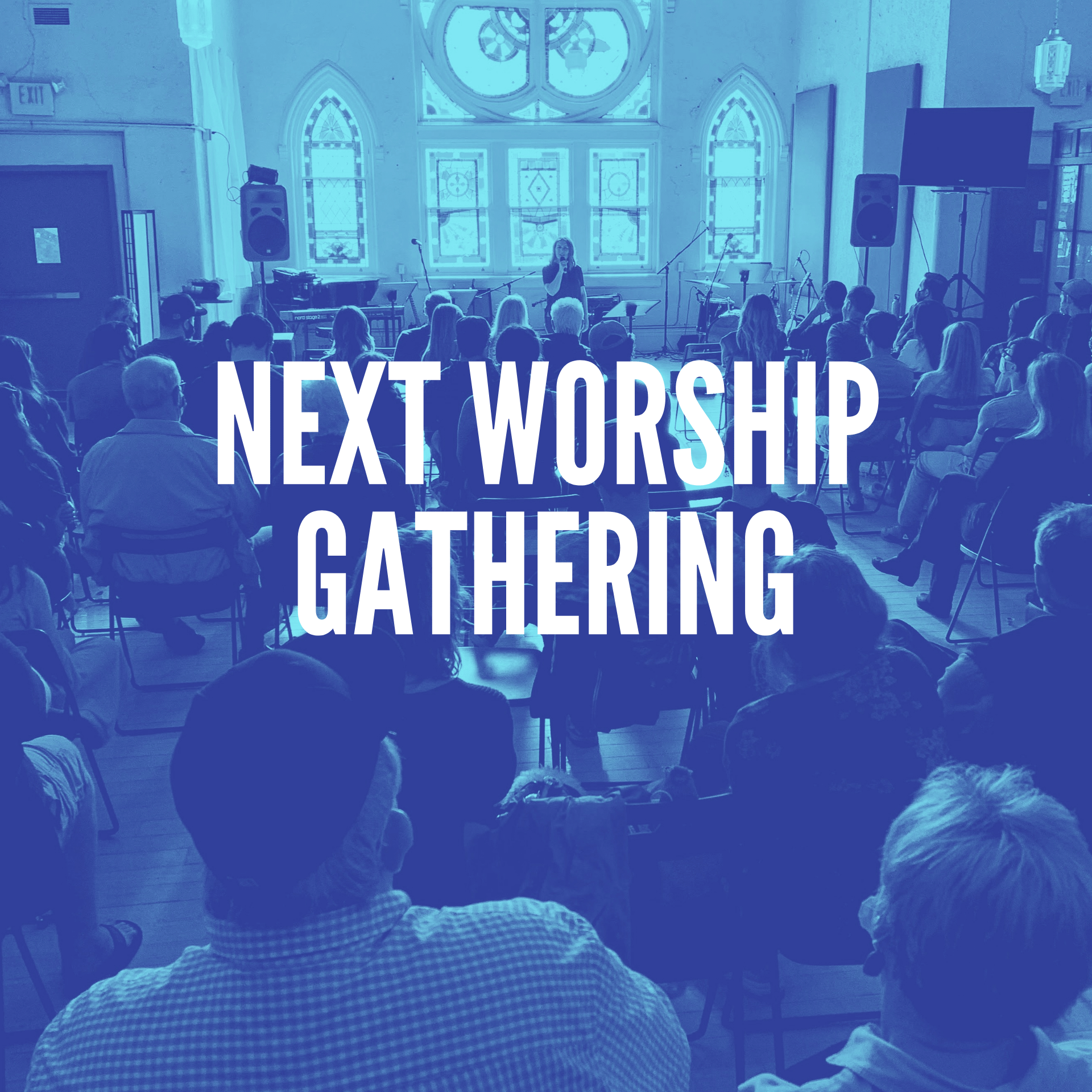 WORSHIP GATHERINGS
SUNDAY, JUNE 26 AT 5PM
LEAPIN LIZARD – 726 MAIN STREET COVINGTON
In place of a weekly Sunday service, we meet together as a whole church family for a worship gathering once a month every 4th Sunday evening.
There's something special about getting together as one big family to worship God together, share stories from what's happening in the community, and create space for the Holy Spirit to work as we pray for each other.
After worship, childcare with activities, teaching, and prayer geared towards kids is available downstairs (through 3rd grade) or kids are welcome to stay with their guardians upstairs.
Worship is also live streamed on our Facebook page.
info@vineyardcovington.com