We believe in connection. Here are a couple ways to connect with God and other humans to live deeply.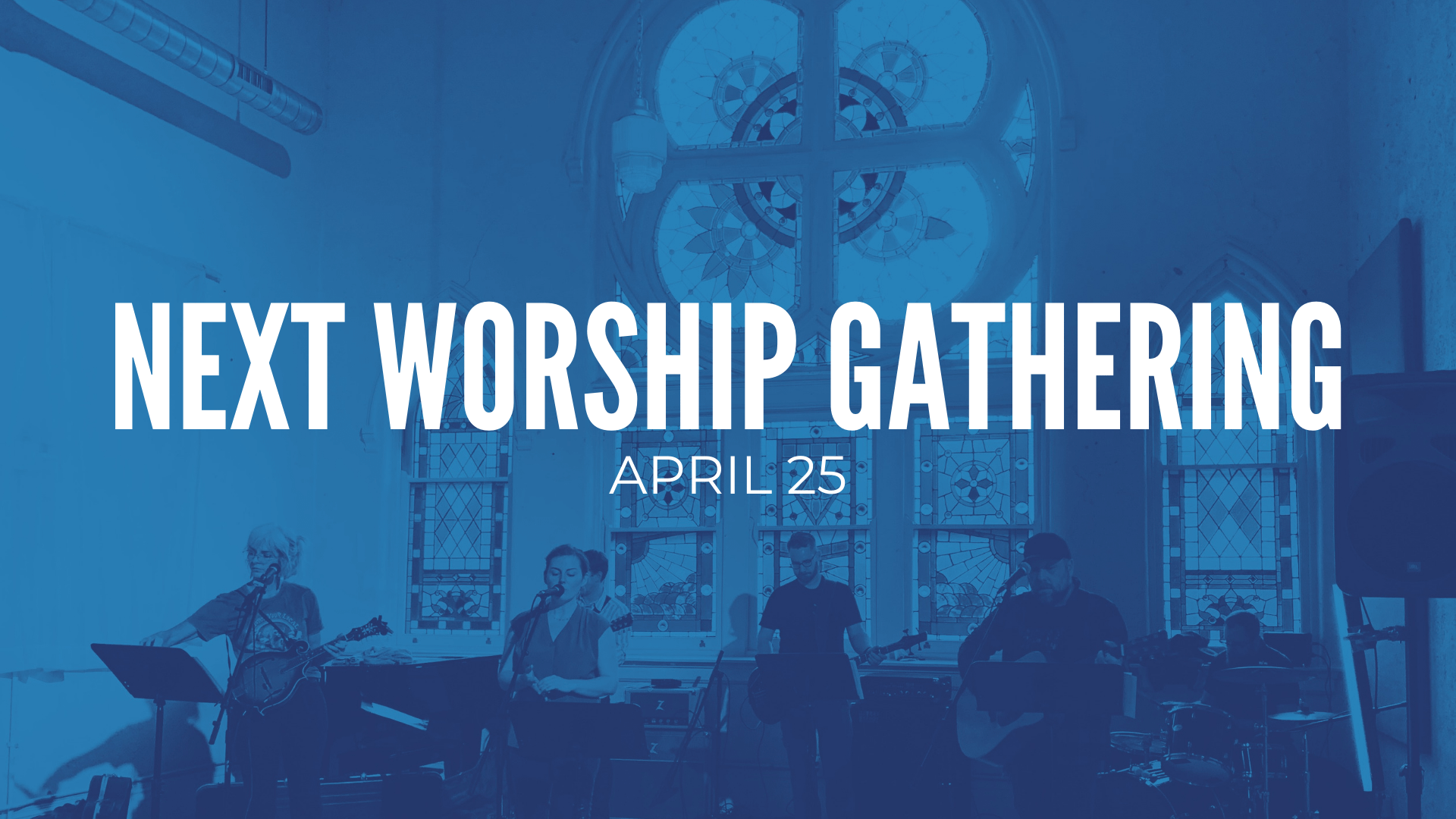 WORSHIP GATHERING
Sunday, April 25 | 5-6:30pm
Leapin Lizard | 726 Main Street Covington
Last Sunday of every month. Indoors with masks and kids worship environment for ages 2-10. Please register because space is limited.
Alpha
Thursdays at 8pm on Zoom (It's not too late to join!)
Alpha Online is a series of group conversations that explore life, spirituality and faith through a Christian lens. We create a non-judgmental and open environment where it's easy for anyone who is an atheist, skeptic or just curious about faith to explore questions of life with new friends.
info@vineyardcovington.com