Jesus invites us to reimagine life together based on the good news of his Kingdom breaking into our world. We're committed to a way of life that forms us to look and love like Jesus, and invite everyone around us into the family. Here are a few ways to connect with God and people as we practice living deeply.
Christmas Party
Saturday, December 11 | 8pm
The Dawson's House in Covington
We've got a fever. A fever for more Christmas. Bring your boogie shoes and come get funky with us at the Dawson's annual Christmas party. Dress up in your best disco attire. Bring a drink, appetizer or dessert to share. This will be an adults only shindig.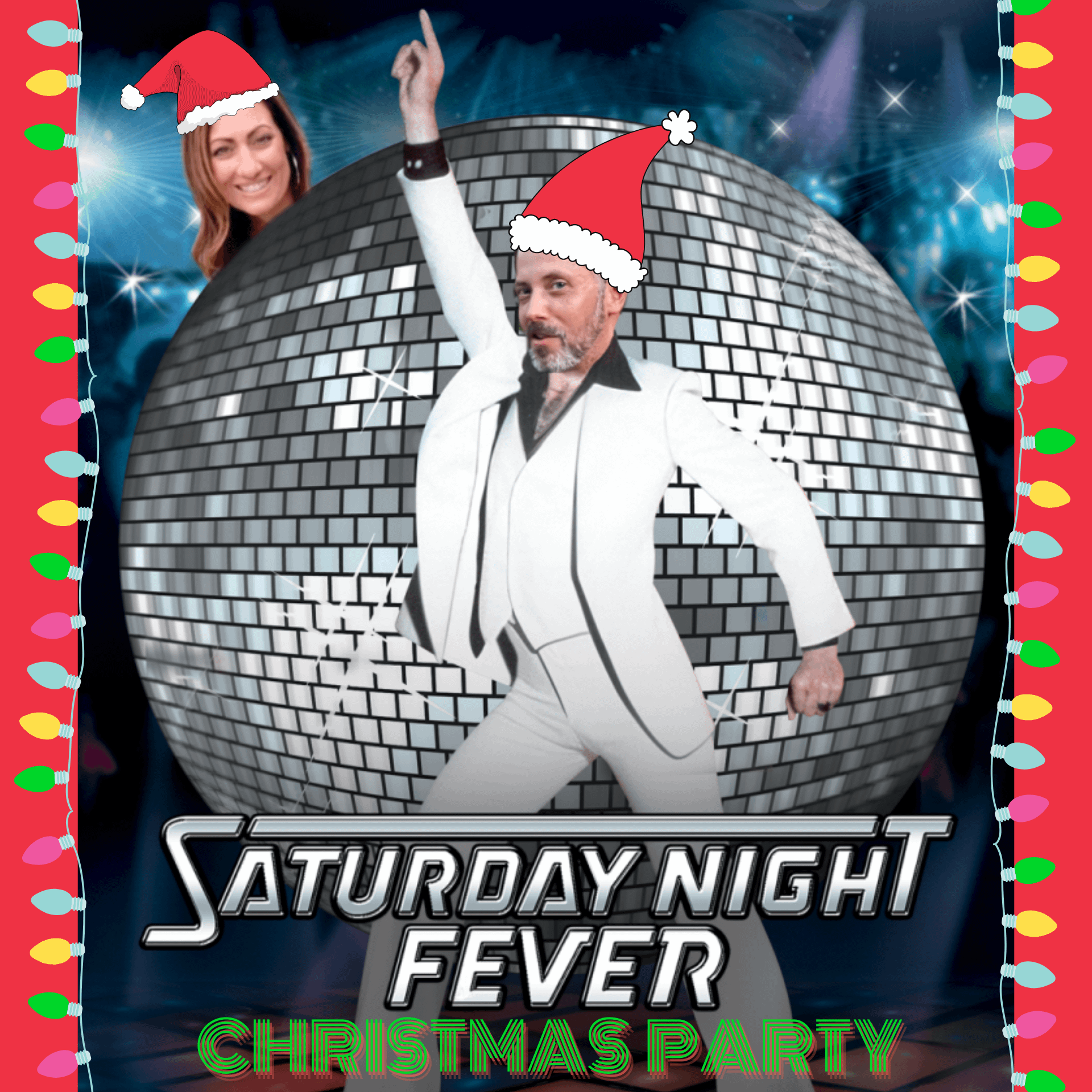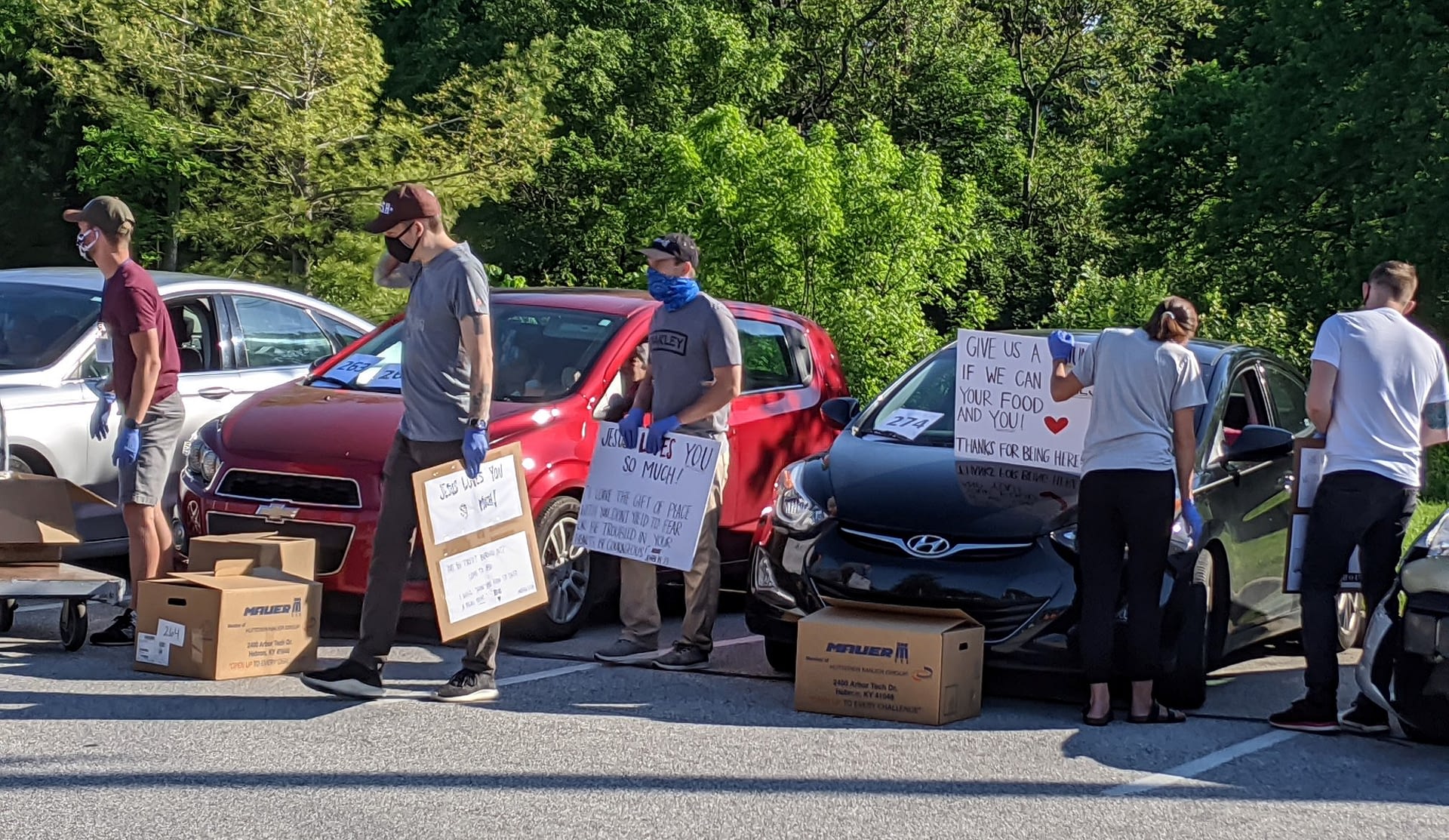 ISAIAH HOUSE
Saturday, December 18 | 7:30am
St. Elizabeth Parking Lot | 1500 James Simpson Jr Way, Covington
Compassion is a big deal to God. Serve the city with us every last Saturday by partnering with Isaiah House to distribute groceries to families in need. We also offer prayer to everyone, connecting with the people of our city and seeing the Kingdom of God break in with healing power.
Christmas eve
December 24, 4-5pm
Location TBA (definitely indoors where it's warm)
The Christmas story is one of light breaking into darkness; of fear and grief being overwhelmed by peace and joy; of hopes and dreams in the middle of doubt; of unexpected characters chasing stars and angels' songs filling the sky with wonder. It's the story of God coming to be with us. Right in the middle of the mess. Showing the world He is love by the gift of his son here among us.
Celebrate with us on Christmas Eve with carols and candles. Afterwards we'll spread some Christmas cheer by giving away Moonrise Doughnuts for folks who have to work as we head home.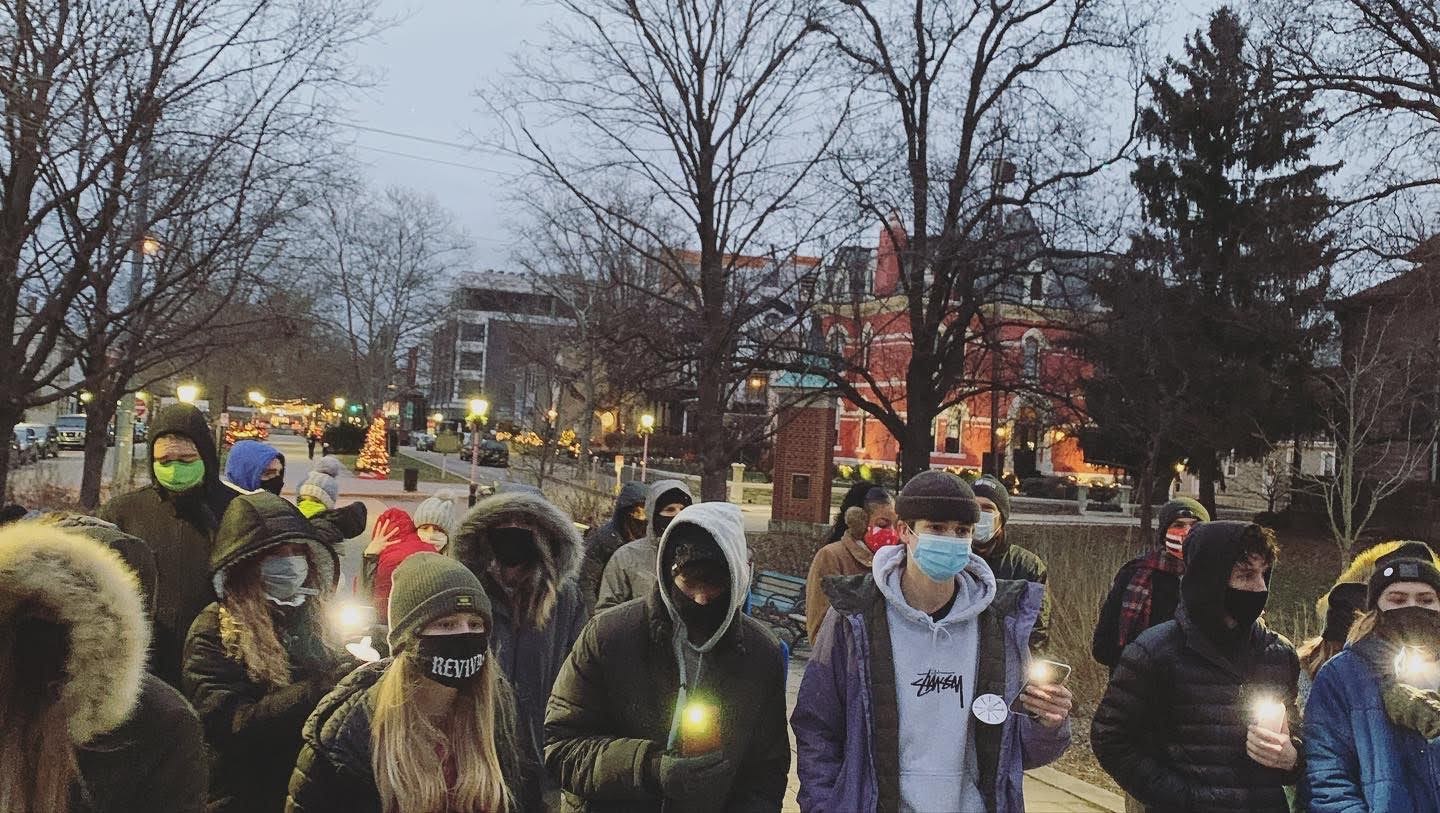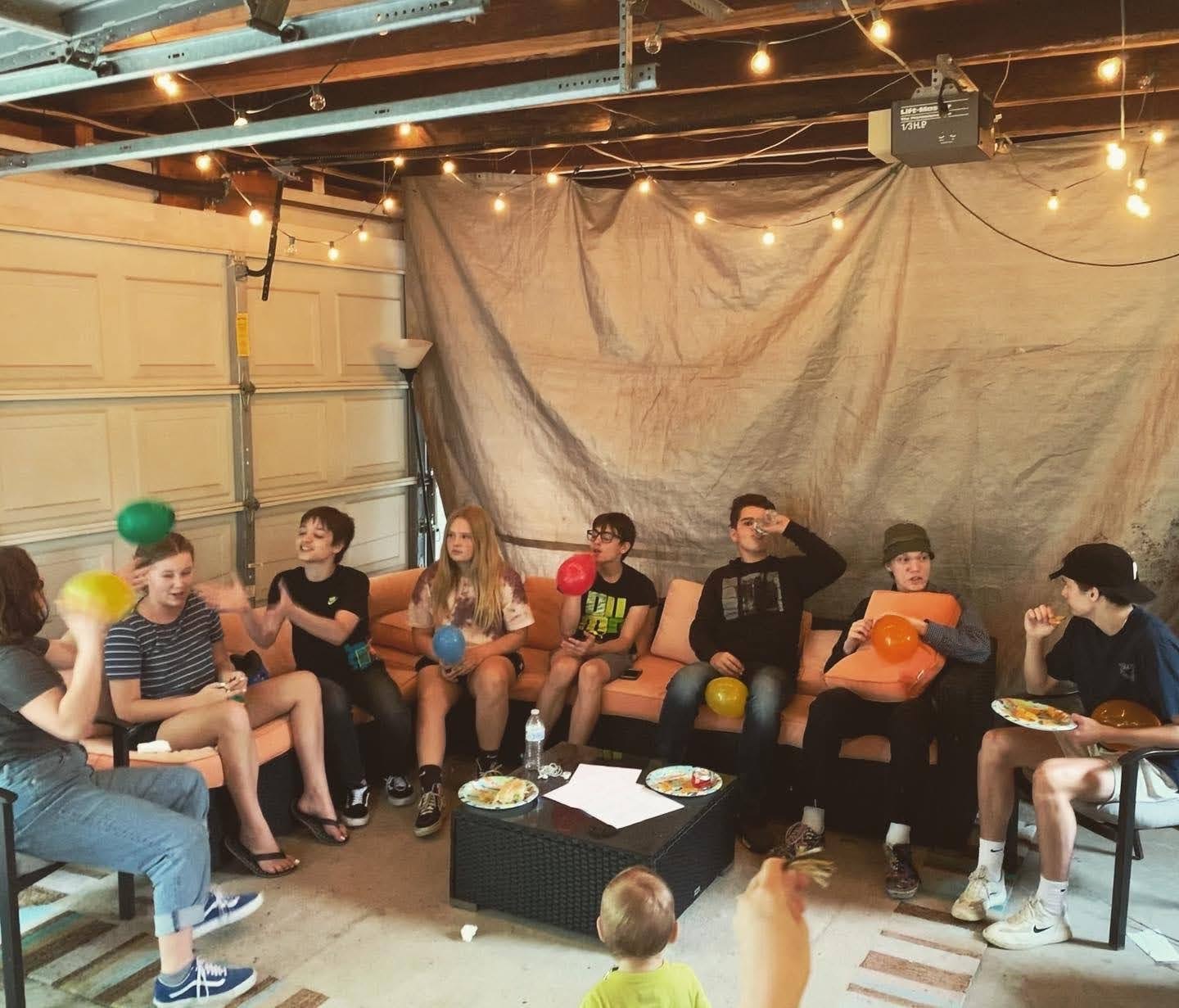 YOUTH HANG
December 12, 5-7pm
The students in our community aren't just the future generation. They're invited to participate and follow Jesus on his mission for our city right now. Our monthly youth hangs involve food, fun, and lots of Jesus. Come hang!
Hangouts
Locations vary
We love to hang out and invite folks in to experience community in an easy way doing fun things. It might be a fire in the backyard, going out for a drink, or heading to a Reds Game. Shoot us a message to get the details about our next monthly hangout.
Guys – Every 2nd Wednesday
Ladies – Every 4th Wednesday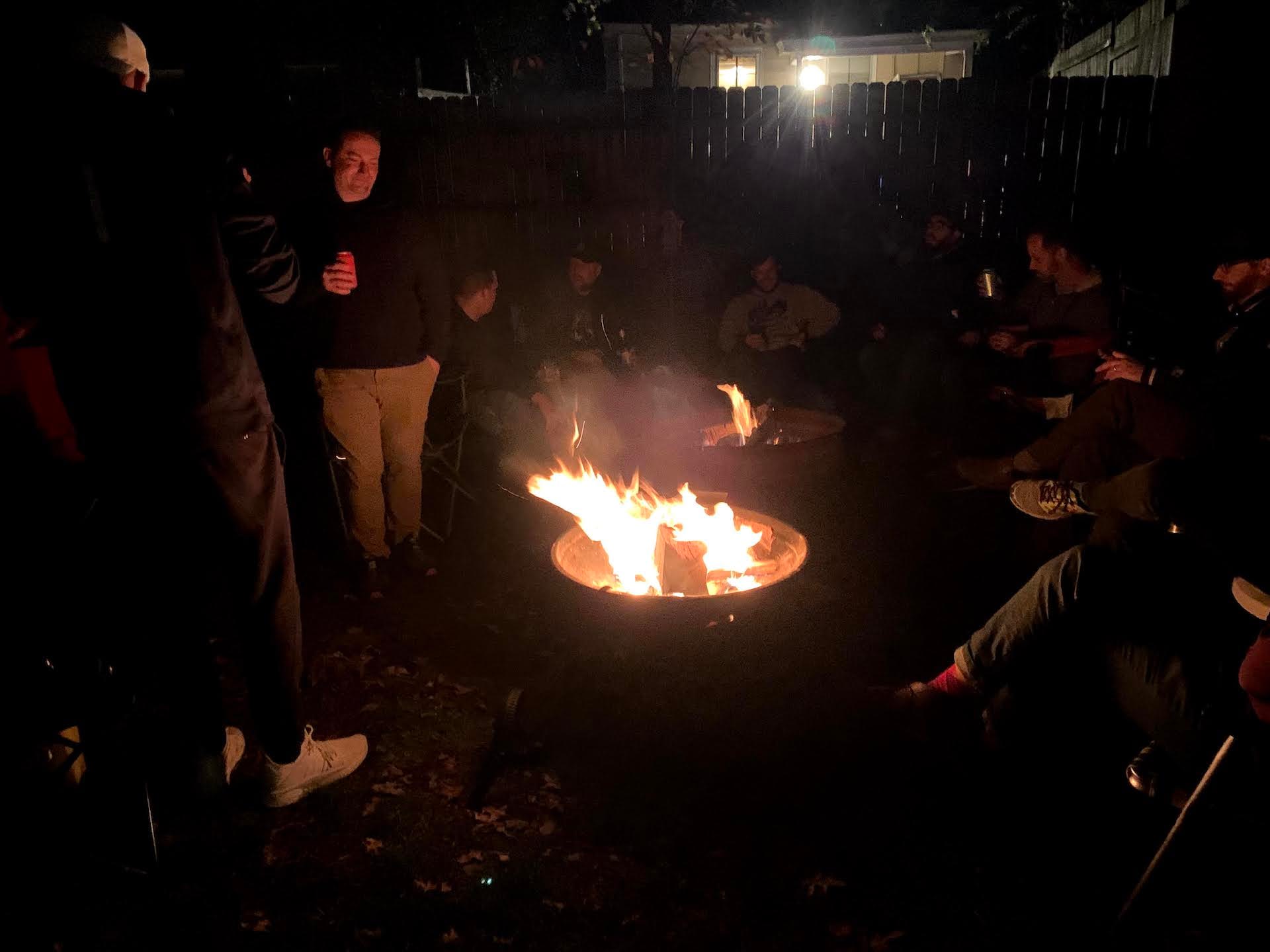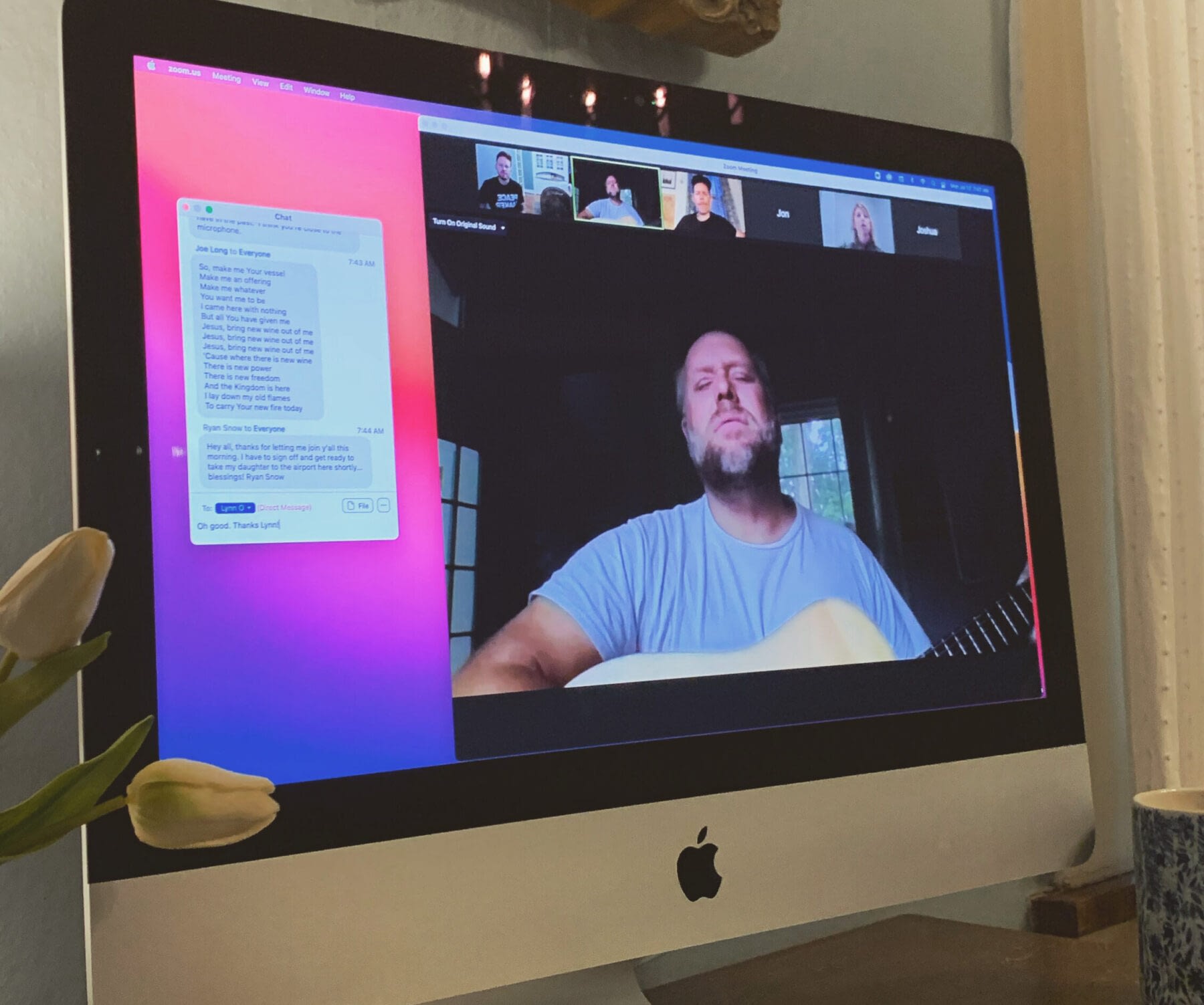 PRAYER ROOM
Every Monday from 7-8am on Zoom
Start your work week off with us being formed in scrtipture and prayer as we cry out for the Kingdom of God to be keep breaking in to Covington and beyond.
Each hour has a specific theme, a time of worship, and scriptural prayer points to guide our time and make it easy for anyone to join in. Click the button below to join on zoom.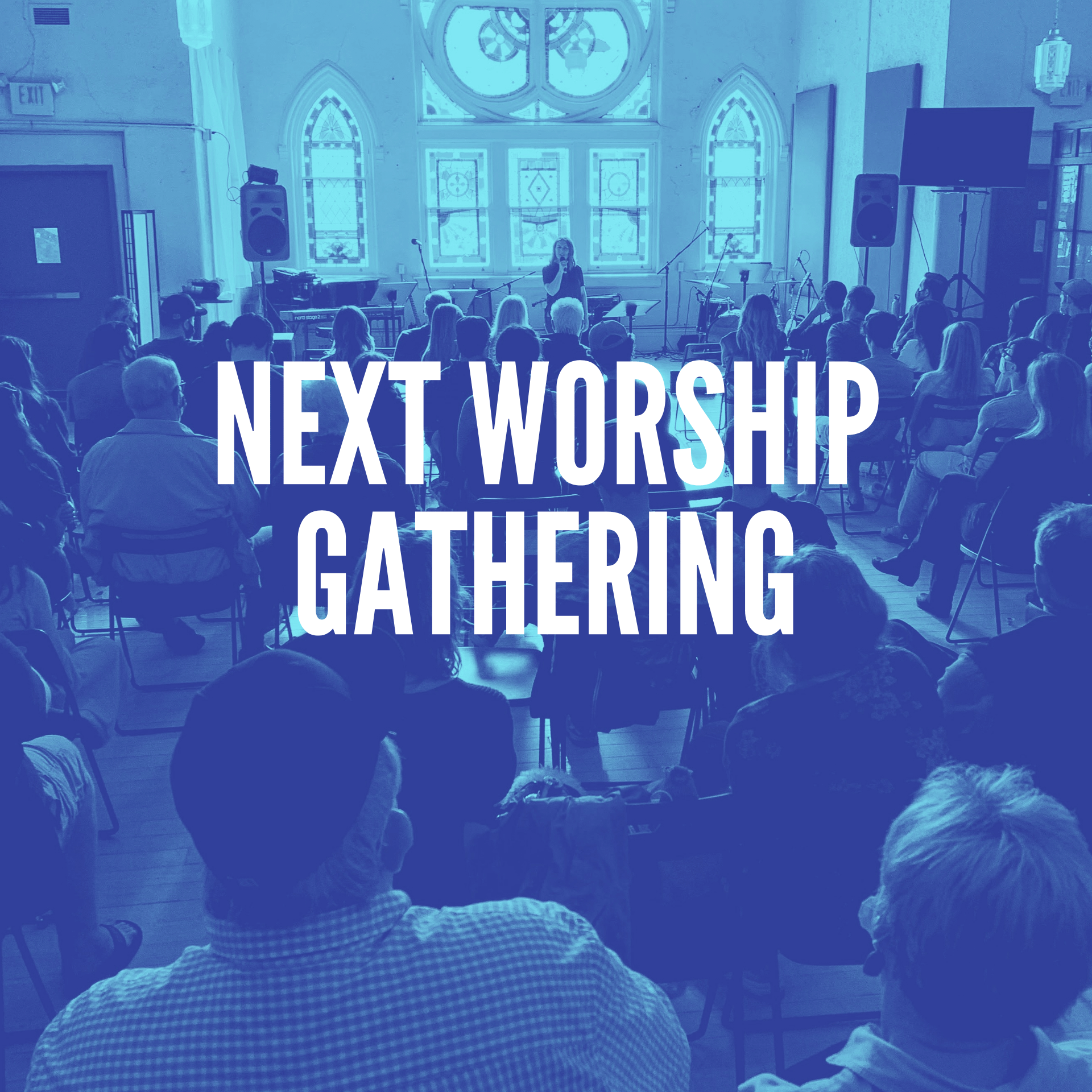 FUTURE Worship Gatherings
2022
Sunday, January 23
Sunday, February 27
Sunday, March 27
Sunday, April 24
Sunday, May 22
Sunday, June 26
Our monthly worship gatherings are the 4th Sunday of every month. There's something special about getting together as one big family to worship God together, share stories from the community, and create space for the Holy Spirit to work as we pray for each other.
info@vineyardcovington.com