Who We Are
In 2019, God united the leadership of what would become Vineyard Covington through a series of events that were too significant to be coincidental. It started with two house groups of families on mission. Those families were introduced to the Garvey's, who were searching for the right place to plant a Vineyard church. We knew we would be friends, but over the months that followed realized God was inviting us into even more. In early 2020, we made it official and planted a Vineyard church called Vineyard Covington. A pandemic tried to throw us off course, but since then we've been doing our best to develop a way of life following Jesus that we are actively inviting our beautiful city into.
We are part of the Vineyard USA family of churches.
We exist to welcome people home to a family being transformed by the life and love of Jesus. This goodness can not be contained and spills into the hearts, homes and streets of the city, as we release the powerful peace, joy, hope and love of the Kingdom of God.
We do this by developing a way of life we can invite the city into.
What if we could reorient our everyday lives around Jesus to experience the fullness he came to give us? More details on our way of life coming soon…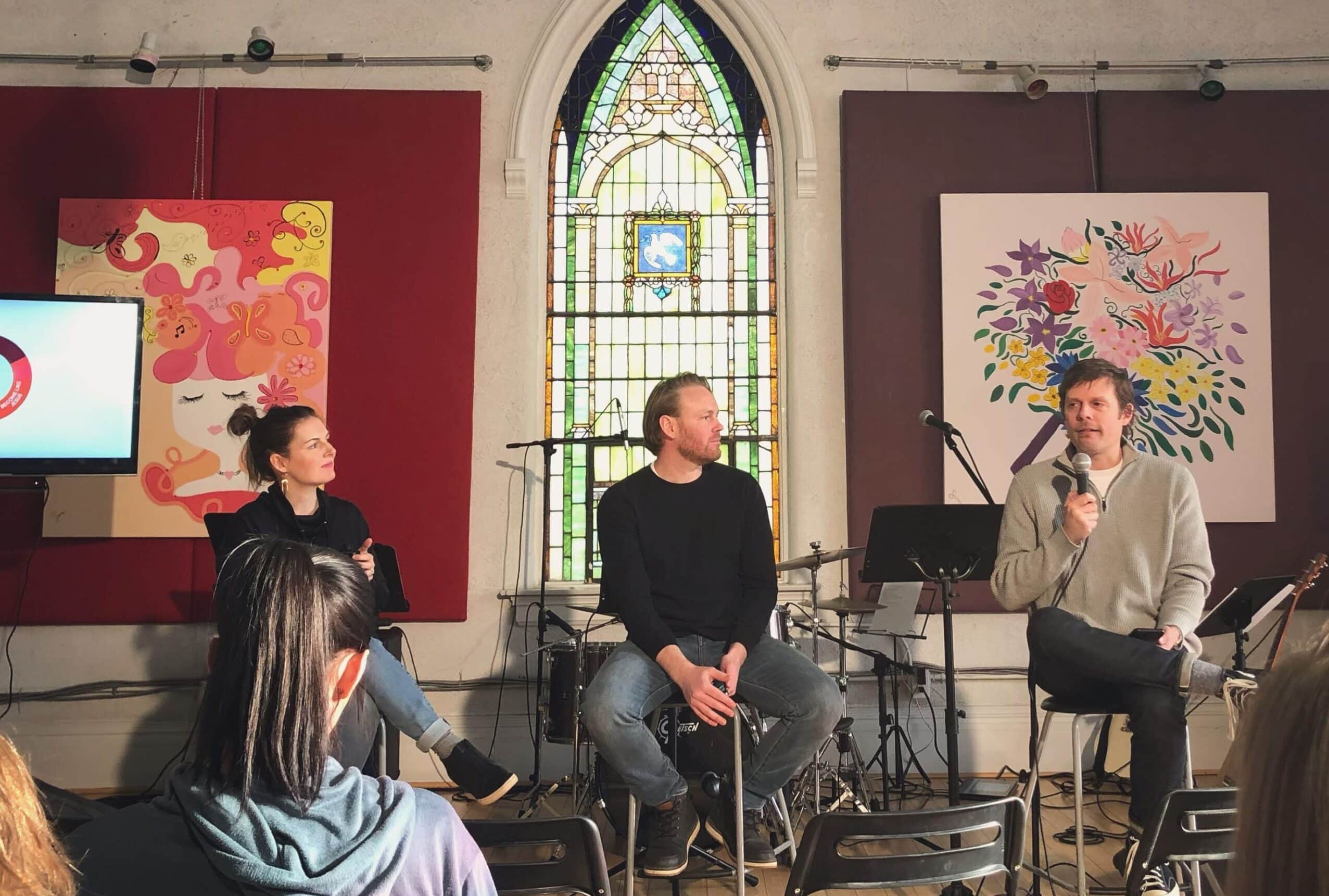 Executive Team
Vineyard Covington is led by an executive team of three co-lead pastors: Rachel Garvey, Tyler Garvey, and Joe Long. This team of equal authority leadership manages the day-to-day rhythms of the church and along with the Vision Team and our Board, helps set the course of where we feel the Holy Spirit is leading us.
Vision Team
Made up of seven core Vineyard Covington members, this team of men and women is responsible for building the structures and strategies that enable our church to live out its values and mission. The team brings organization to the organism of VCOV. They set yearly goals within a long-range vision, develop quarterly action initiatives, and make sure to stay connected with each other and the Holy Spirit throughout each step.
Board
The Board is in charge of guarding the integrity of VCOV and looking out for the financial & spiritual health and accountability of the church and leaders.